"But parents don't pick favourites." LIES! Whilst frowned upon, every parent has a favourite child.

My cat knows she's the favourite. It probably doesn't help that Mr Slager and I tell her she's a "smoopy, woopy, widdle, baby" moments before she slices our hands to ribbons.
Picking my favourite drawing is even easier.
Brač, a little island off the coast of the Croatian mainland. Mr Slager snapped this incredible photo on our trip in 2011. Once we were home, the insatiable urge to draw it never left.

It wasn't until years later I finally had the courage to recreate it. At the time, I was working in a job that made me feel numb inside. Days spent contemplating stapling my fingers just to see if I could feel something again.

Eventually, I realised I could escape those feelings by drawing small artworks in my lunch break. Drawing happy memories, of a world far removed from the stench of co-worker's microwaved tuna and endless meetings about doing something that made no sense at all, brought a sense of fulfilment.
This piece always reminds me, it is possible to make time for things you love, and that lunch breaks aren't just for escaping the office to cry into your salad.
In my alternate reality, I was given permission to deliver something of value. I worked on my drawing technique, layering, blending, colour matching and precision. Once complete, I considered it the single greatest artwork I had delivered, even surpassing this masterpiece…

But not only did my drawing of Croatia teach me what I was capable of, it also conjured up wonderful holiday memories.
Without a doubt, Croatia is a beautiful country. We were fortunate enough to spend a week cruising around the islands. By "cruise" I mean a sailboat that held 50 people, a lumpy bed, and a frequently drunk on-board chef.
(Here is said "chef"…and the moment when the wine kicked in)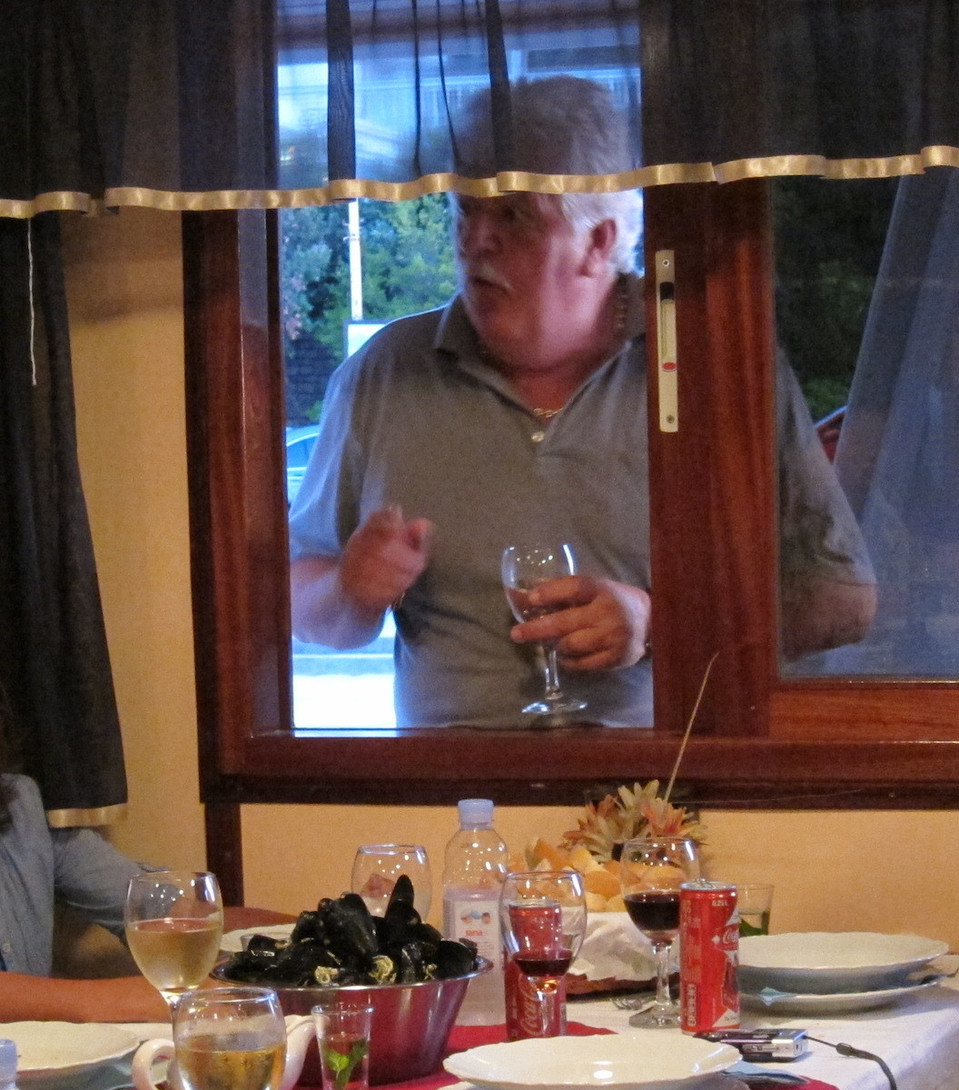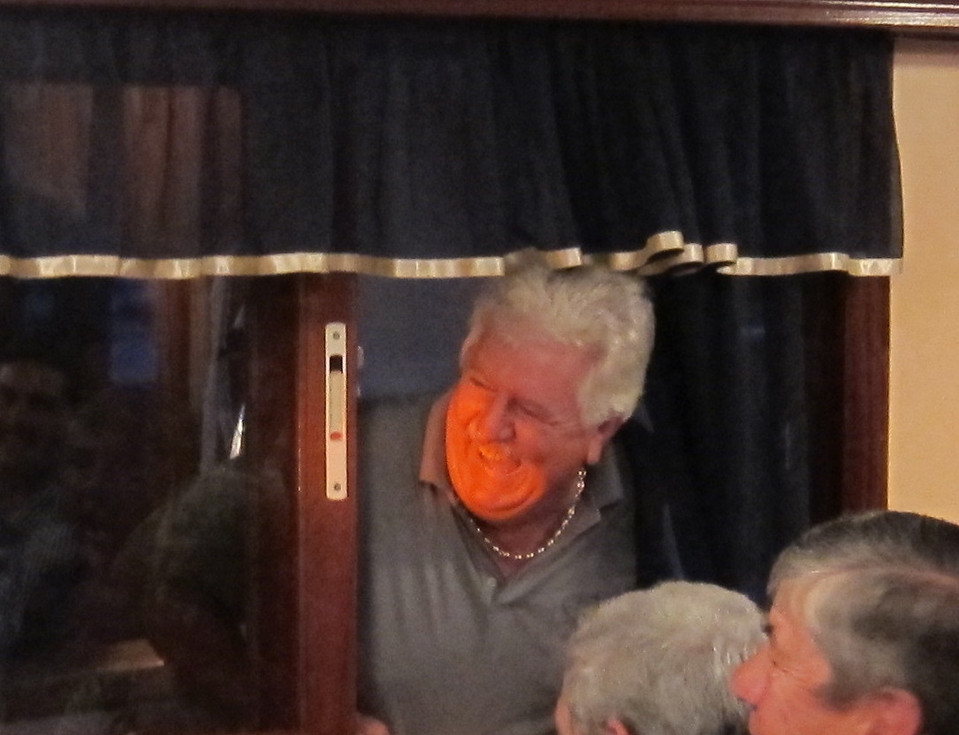 In a refreshing change of scenery, we were two of only four English speaking passengers. The rest were Norwegian.

Unfortunately, we didn't get to know them too well due to the language barrier, but we did learn the poor things must never see sun. Can I tell you, you'd have more chance of being crushed by a meteorite than beating a Norwegian to a sun bed!
As for the boat tour itself, I found the Croatian captain most amusing. Rather than give us advice on what we could expect to see and do on each island, he would offer nondescript visions like, "Look, it's Brač!", "Behold, Hvar", "See, Mljet!", then shoo us off the boat leaving us to our own devices.
Despite his one-sentence itineraries, we still managed to include these highlights:
A bike ride around Mljet. I concur with the captain's sentiments… "See, Mljet!" It is rather spectacular and difficult to put into words.
Being asked at a restaurant if I had "gas" or "no gas". Turns out this is the European way of saying "Would you like sparkling water?" not their way of asking whether I needed to go poopy.
Sitting on the coast of Hvar, taking in the serenity, watching the waves roll over the rocky shore, only to have our line of sight clouded by old men in speedos and crocs.
And of course, there was the restaurant in Dubrovnik where I ordered scampi. Sounds normal. It even felt normal, until the waiter returned to force a paper bib with a cartoon scampi around my neck, much to the amusement of restaurant onlookers. Obviously, word of my childlike sloppy eating habits had preceded me all the way to the Dalmatian coast.
Oh, and I had a live giant octopus shoved in my face at lunch, by none other than our very own Captain Wordsmith. On reflection, I wonder if Mr Slager and I had boarded the wrong boat and embarked on a chaotic Fawlty Towers dinner experience.
Anyway, these are the things I think of when I gaze lovingly at my favourite child. I love this piece.
But like most parents, I'm also quite happy to sell my firstborn. If you are interested in 'Brač Croatia' head over to my shop and check it out.
This wasn't the only small drawing I completed on my lunchtime prison releases. Here are a few more to check out.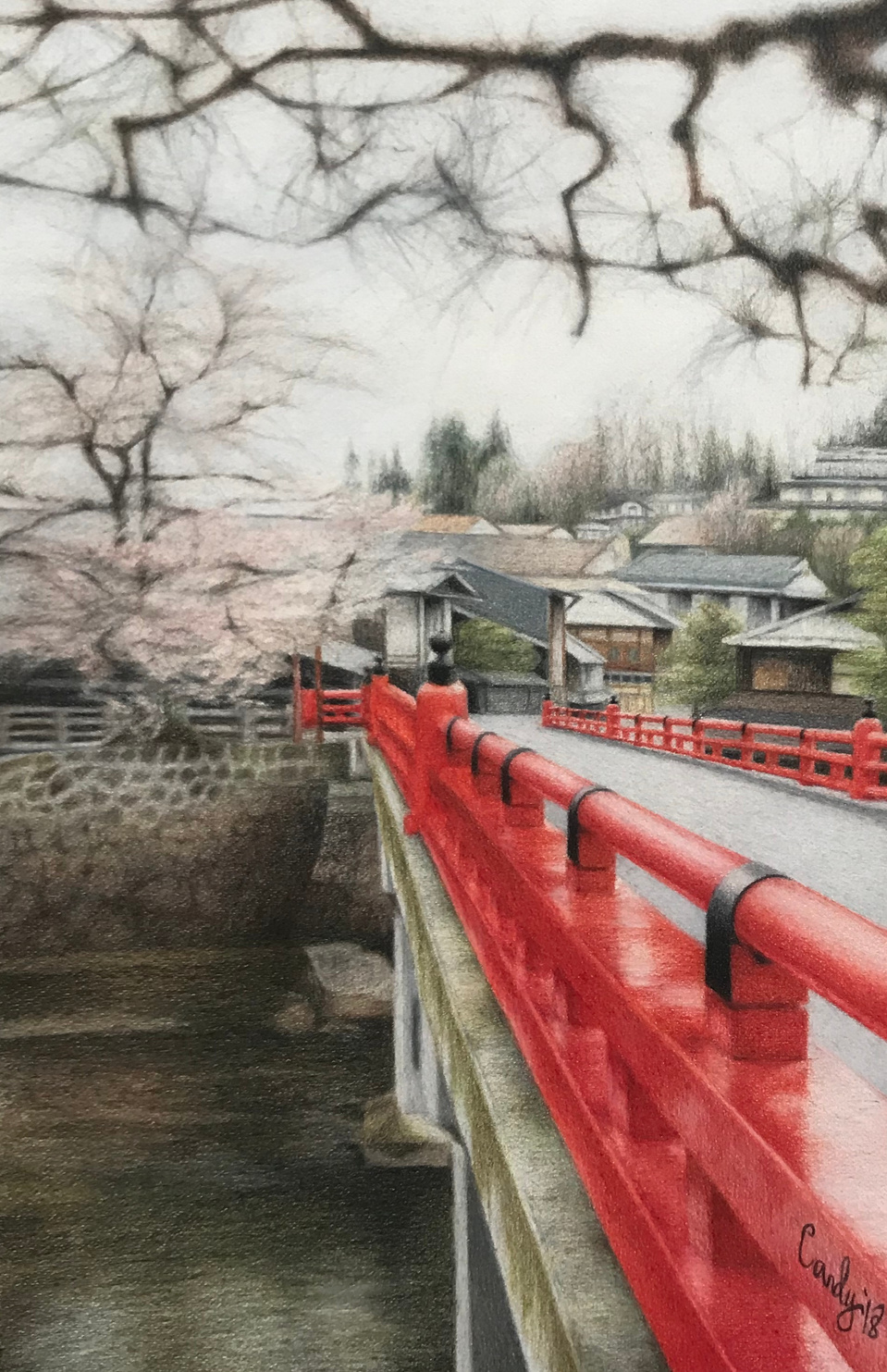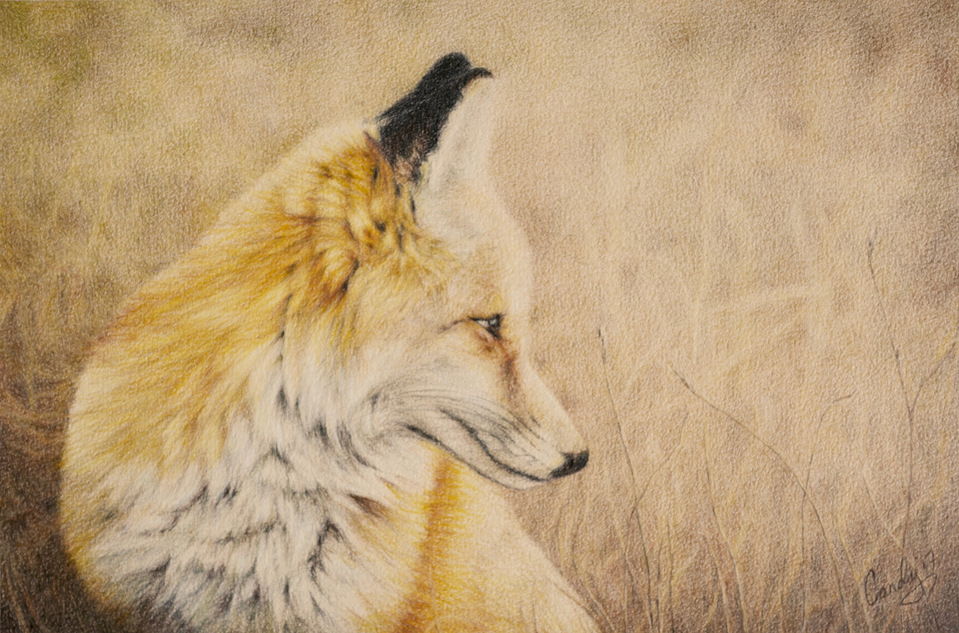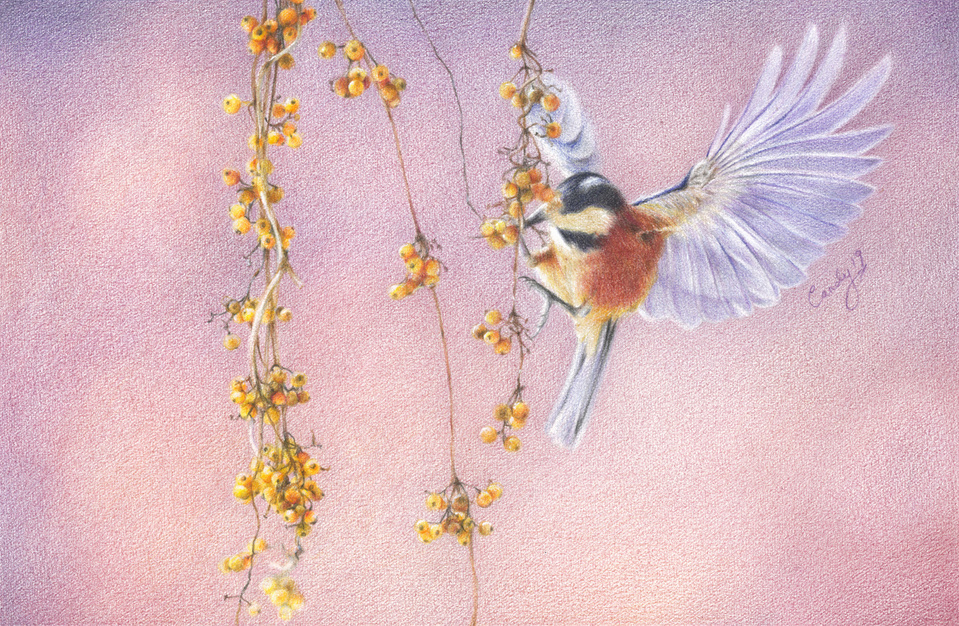 Do you have a favourite artwork? How does it make you feel? Let me know.
x Candy
P.S. Before our stop in Croatia, there was Turkey. You can read about that nonsense here 'Artwork feature: the remains of Ephesus, and the missing swimsuit'